Our passion is to provide the highest quality orthodontic treatment, an exceptional customer service experience, and convenient treatment that fits in your busy life!
We offer personal attention to each patient, flexible scheduling with guaranteed after school appointments, and a lifetime of value for your investment.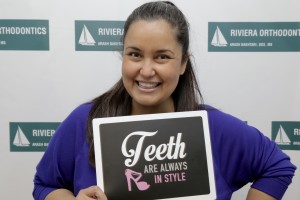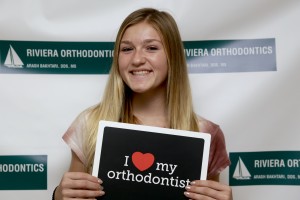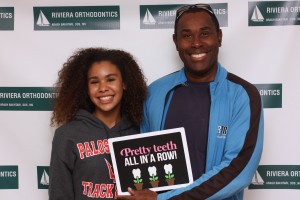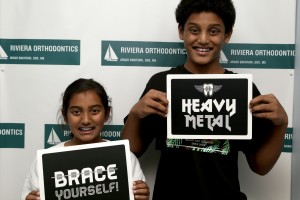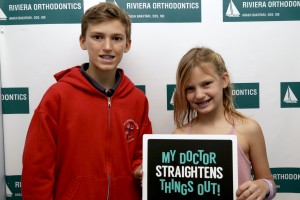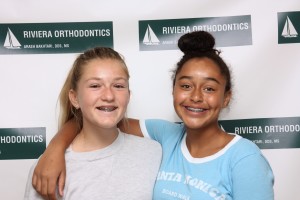 What Sets Us Apart
Orthodontic specialist - all we do is braces and clear aligners (Invisalign).
Open Monday thru Friday with after school appointments always available.
Interest free, in-house financing with flexible payment plans. Retainers are included in your investment.
In network provider for most major PPO insurance plans. Click on 'Office FAQ > Financial and Insurance Information' to learn more.
Our schedule runs on time and we do not overbook. Our time is not more valuable than yours!
Dr. Bakhtari treats every patient at every appointment.